New Orleans Self-Guided Tour Motorcycle Tour
Civil war history in Savannah. Biker Bars in Daytona. Jazz and blues in New Orleans, Beale Street in Memphis and country music in Nashville. What more could you want? How about a private tour of FAME studios Lynyrd Skynyrd, The Rolling Stones, Willie Nelson and Bob Dylan, visiting Elvis Presley's Graceland estate riding the Blue Ridge Parkway and visiting Dales Wheels Through TIme Motorcycle Museum.
Are you going to ride?
*This is one of the most low-cost 2 week motorcycle tours on the market.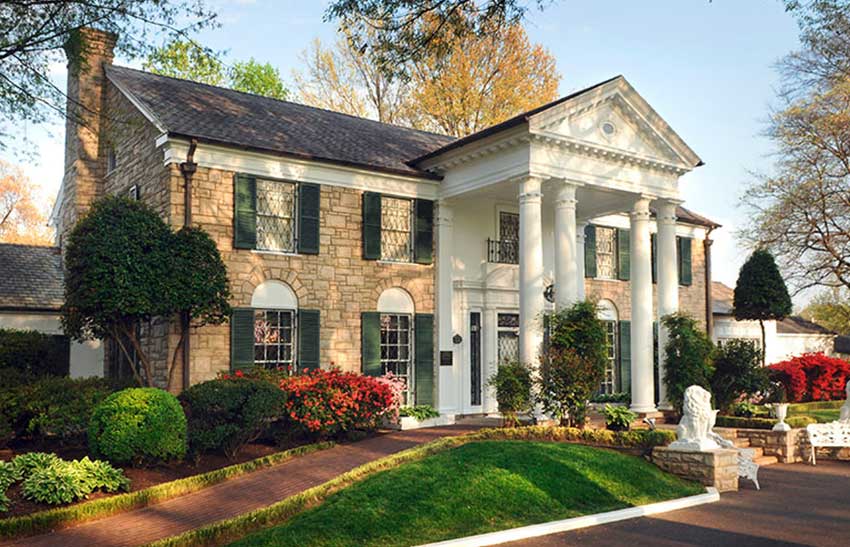 Graceland
Elvis Presely estate is home to his motorcycle collection, private jets plus old furniture and photos. Fan or not, this place is unbelievable.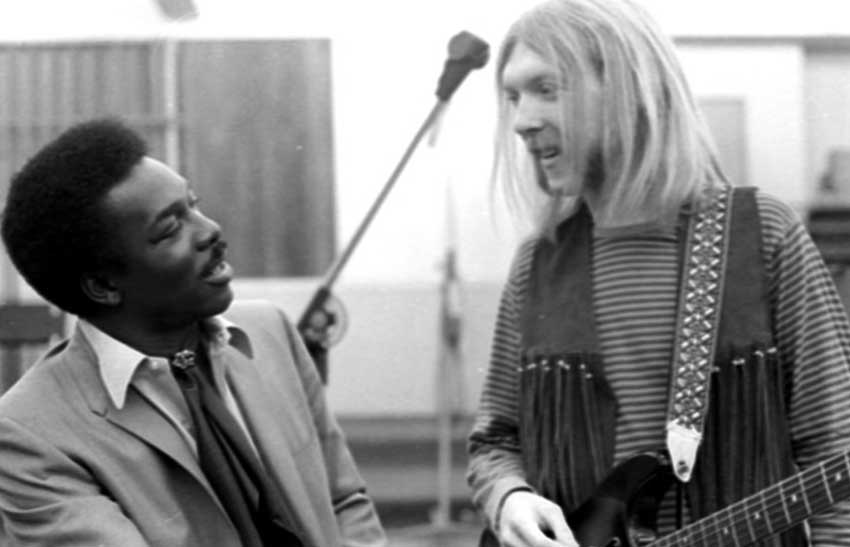 FAME Studio
We've organised a guided VIP tours of FAME and Muscle Shoals Sounds studios which produced songs for Lynyrd Skynyrd, Aretha Franklin, The Rolling Stones, Willie Nelson and Bob Dylan and much more.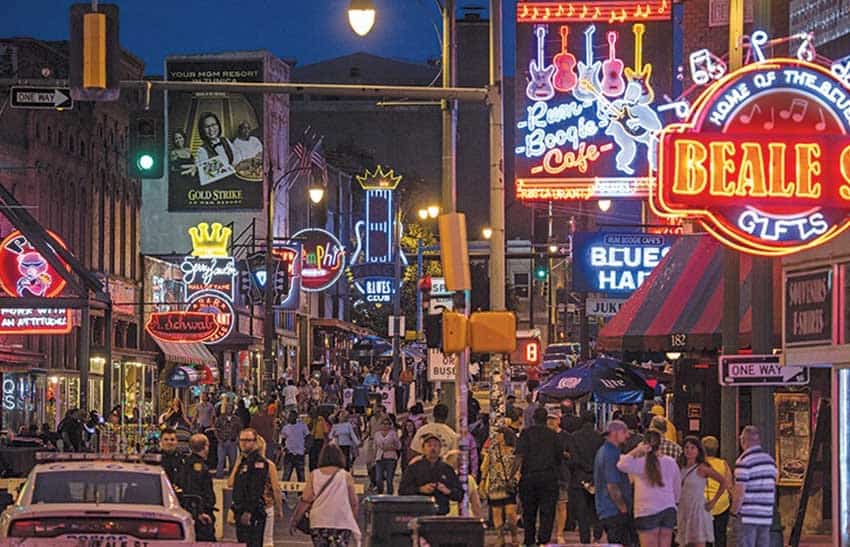 Beale Street
World famous Beale Street, this national landmark is known for Blues and Jazz legends like Muddy Waters, Louis Armstrong and B.B King.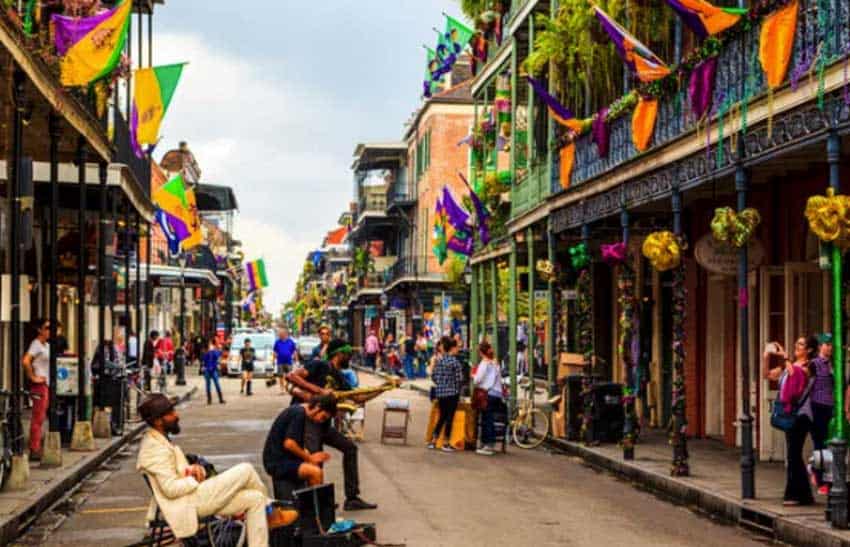 New Orleans
You spend our rest day in New Orleans so you can enjoy the nightlife over two nights. Explore Bourbon Street, Cajun fried food and more.
Riders Who Explored This Trip Also Explored
Daniel Kluth – United Kingdom
I was blown away by the scenery on this trip, to consider that we travel most of the continent is pretty impressive and the trip really brings up feelings of old American songs, they play over and over in your head as you ride through old shanty towns that time has forgotten. Highlights were the Grand Canyon, the Mojave desert and the Petrified Forest. The feeling of completing this trip is also something very special, you feel as though you are a part of a small community of riders who have taken the world's most famous road. To Ben and Wayne, thank you, this was the greatest motorcycle trip I've ever taken!"
George and Lynn Beck – Australia
The route 66 motorcycle journey was amazing! Planet Chopper are a top notch outfit! From the moment we had our welcome dinner in Woodlawn to the final day in Santa Monica we were made to feel a part of their family and were completely free to do our thing. It was a great blend of freedom and expert planning. The trip was completed by my wife and I and we were happy we made the choice to take the guided trip as there was plenty of stuff we would have missed along the way plus the support vehicle gave us peace of mind and was a great place to leave our luggage and cameras. If you're thinking about doing this trip just bloody well do it!
Jan and Trisha Schneider – Germany
"Hello everyone, we are writing from Germany and want to talk about the journey we had with Planet Chopper for our honeymoon in September 2019 with Wayne and Ben as guides. First of all we would like to say the service and care was exceptional. The bikes were great too, ours was a Electra Glide, very comfy and lots of fun to ride. Wayne and Ben were very helpful with tips about riding and our daily briefing always had lots of information about the areas we were riding in. From start to finish this trip was amazing, 8 states, lots of scenery and so much history, our breath was taken away many times!"