Kiwi Crusade: The Ultimate New Zealand Motorcycle Tour
The Kiwi Crusade New Zealand Motorcycle Tour by Planet Chopper is for the freedom seeker, the adventurous spirit and the die-hard rider. 
You'll ride beside lakes, mountains, beaches and rivers, experience local culture, take hidden back roads, encounter wildlife, eat delicious food and enjoy the World famous Burt Munro Challenge. 
All on the edge of the world. Are you ready?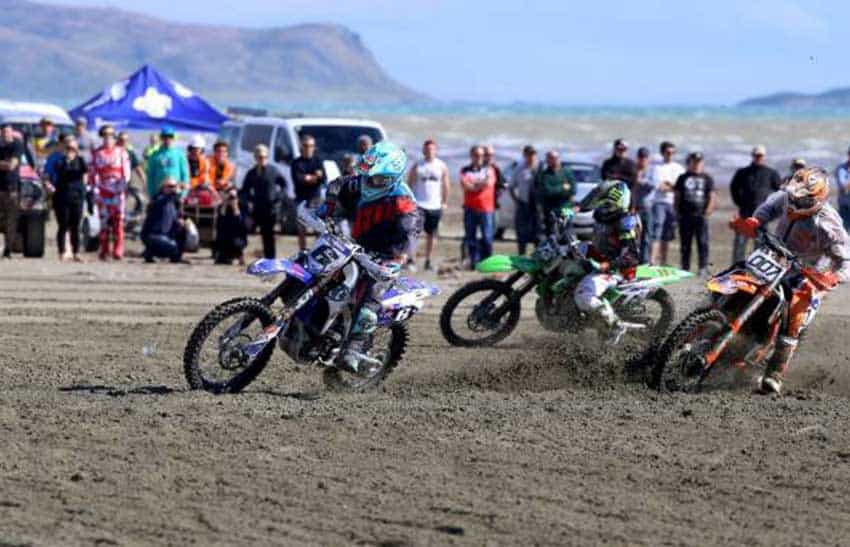 Burt Murno Challenge
The world's southernmost rally includes beach races, street races and You'll even see Burt's record breaking Indian motorcycle!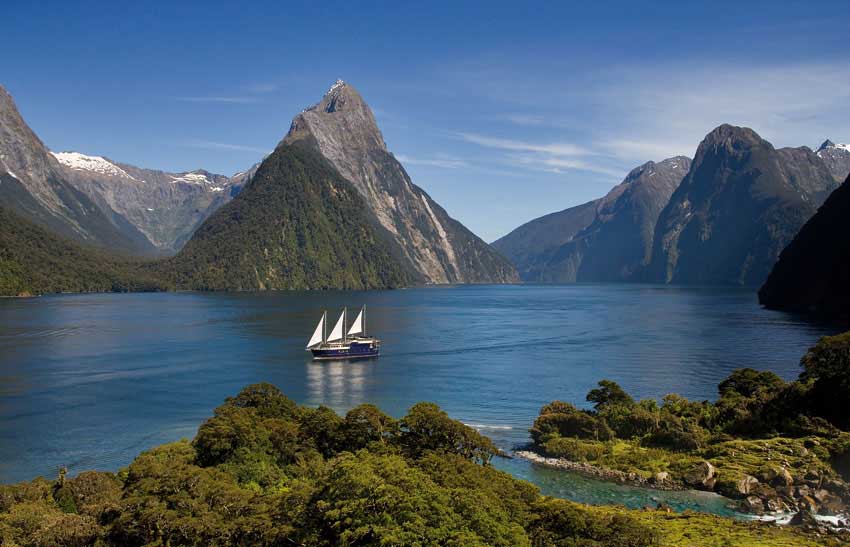 Milford Sound Cruise
You have a day cruise of this UNESCO site. The views are unbelievable with vertical rock faces and dazzling waterfalls. Keep an eye out for dolphins and fur seals.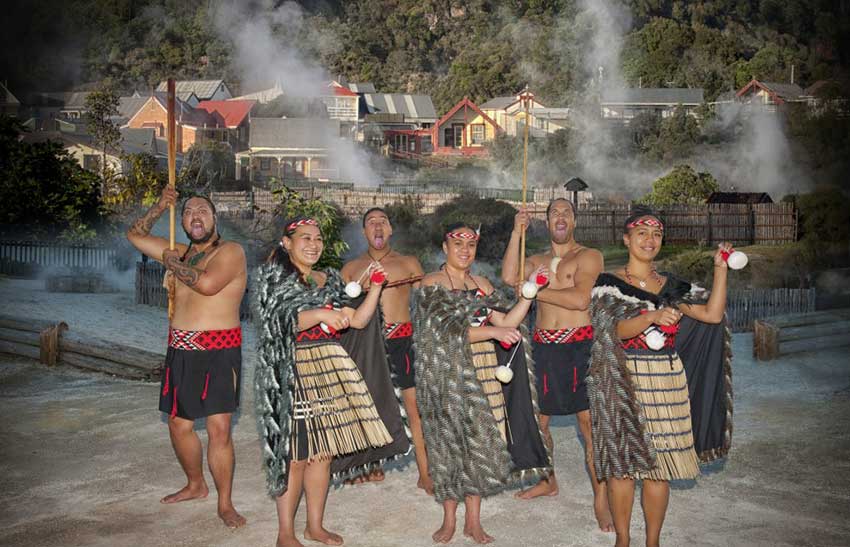 Maori Experience
You'll have a private tour of a historic Maori village surrounded by hot pools, geysers and traditional buildings.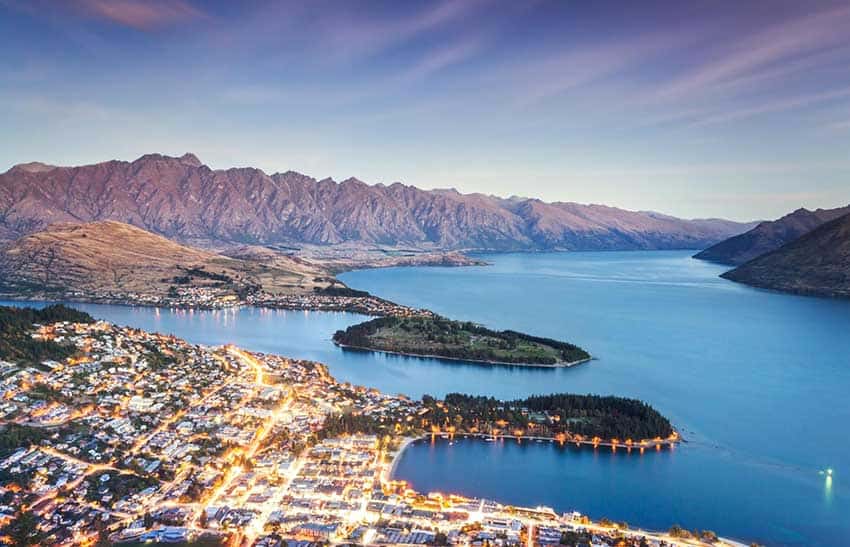 Queenstown
You can go skydiving, white water rafting, jet boating or take a cruise around one of the most beautiful lakes in the world.
Riders Who Explored This Trip Also Explored
I recently was part of the KIWI CRUSADE which was my first trip to New Zealand. I cannot think of a better way to discover a country, its beauty, its flavours, its people. If your idea of visiting a new country or area, is to flock onto a bus and see " the sights" with a herd of others so that you can tick off all the "things to see" off a list, this trip IS DEFINITELY not for you! If you your idea of seeing a country is seeing it raw, unprotected from a motorcycle, where your "sights" are every corner, every mountain top, every beach, every moment of the day, where your stops are chosen to be local cafes and restaurants which always combine character with taste. To discover a new country this way, and we covered over 2,000 miles it, lead by amazing individuals whom exude proudness for their country and their country's heritage, whilst providing the coolest motorcycles to do the tour on, amongst a group of like-minded, free thinking, fun, non-pretentious friends which quickly became family… A trip like that is so much more than a "Chopper tour" so much more than learning about a new country and old ways… It becomes one of the trips of a lifetime!
wow!!! where to start and how to describe the most amazing tour I've been on. well informed trip with a short meeting each morning talking about the days ride. stopping and staying at local places that as a normal tourist you would not know existed (ex the Pohui hotel/bar, beaches, Naseby, Hayes engineering site, and an old gold mining site). great mix of different bikes made the trip interesting as we usually discussed how they rode and handled each evening over drinks or dinner. over all just a great trip and hope to make it back some day!!!
I was privileged enough to be part of the latest Planet Chopper NZ tour. It is difficult to put into words how exceptional this tour was, so let me highlight the positives, from the outset it was incredibly easy to book and any queries I had were answered promptly & efficiently. The tour itself was incredibly well organized & we were all given the option of riding different bikes which was great.
The tour started in Auckland & covered both the North & South Islands. From the outset the scenery was unbelievably beautiful, & the accommodation & restaurants had been thoughtfully curated to highlight each stop. Each morning there was a detailed briefing which I found really helpful. The tour leaders Mark & Ben could not have been more helpful & their combined knowledge of NZ provided a bespoke ' behind the scenes ' insight into this amazing country. Although each day provided highlight/s, the singular most outstanding experience was a 4×4 tour of the Buster in Naseby. This is a huge conservation park which was once used by the miners in the 19th Century to dig for gold.
To describe the scenery as breathtaking is an understatement & seeing the tailings & the historic huts is something I will never forget. Our guides on this tour were outstanding, all locals with a plethora of knowledge & humorous anecdotes. This was completely off the beaten track, literally & I learnt that it was only through Mark's personal contacts that we were able to avail ourselves of this remarkable experience. This was literally the trip of a lifetime for me & I recommend it highly. Don't hesitate, book now.