Planet Chopper Media & Accreditation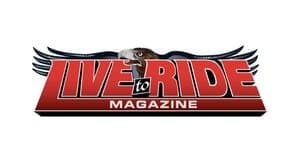 Live to Ride
"Planet Chopper combats a world full of norms, technology, restrictions and red tape. This phenomenon nods to an earlier time but is a new force bringing together bikers, machines, adventure and travel."

Bike Rider NZ
"In a lazy part of Virginia, USA is a 1800 timber building now resurrected as the Planet Chopper roadhouse. This three-storied building has a loft style bunkhouse, pool table, darts board and a full workshop with 15 motorcycles."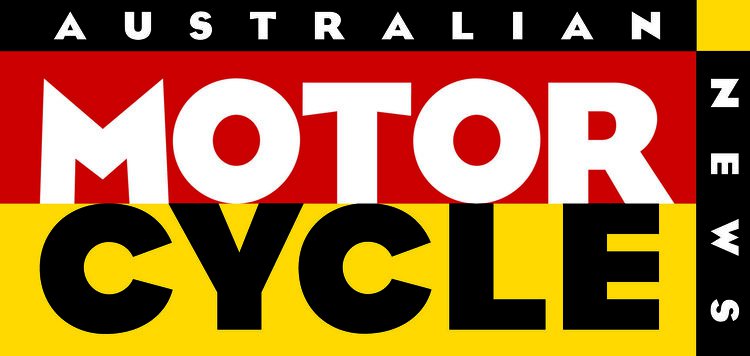 Australian Motorcycle News
Planet Chopper is a motorcycle tour business founded by father and son Mark and Ben Van Leewarden from New Zealand. The company operates in The United States, New Zealand and India.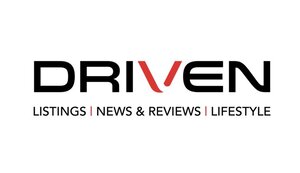 Driven
"We wanted to create a point of difference from other motorcycle tour companies," says Ben, "and quickly found that with the groups riding one-off custom bikes [instead of identical machines] that it helps promote a different harmony amongst the riders."

Scoop
"Planet Chopper has taken the situation in New Zealand and turned it into a positive by organizing the "Virus Buster Run. They pre-selected bars in 10 locations throughout New Zealand for riders to meet as they make their way to The Burt Munro Challenge.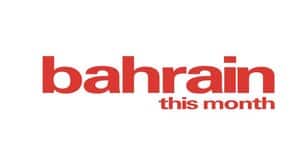 Bahrain This Month
Quality motorcycles, organization, planning and support services are provided and the rides extend over 10 to 12 days taking in well-known landmarks, tourist spots and popular riding trails like the "Back of the dragon"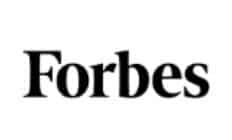 Forbes
Forbes reached out to us to ask about how Adventure Tourism is going to change post COVID-19.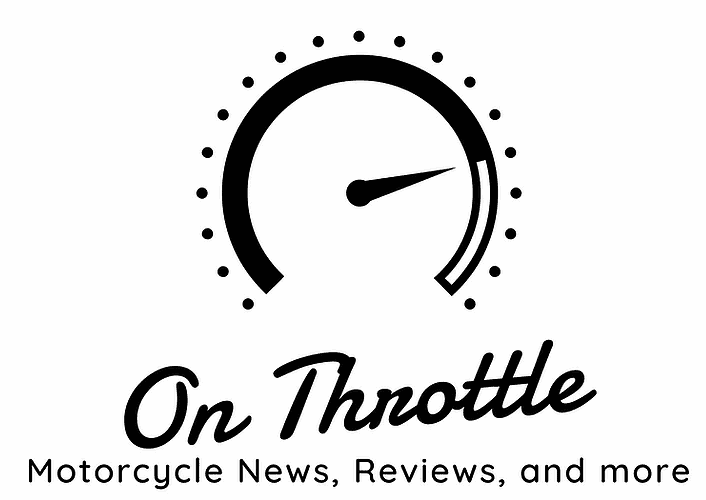 On The Throttle
We have an average rating of 5/5 for our New Zealand and USA locations.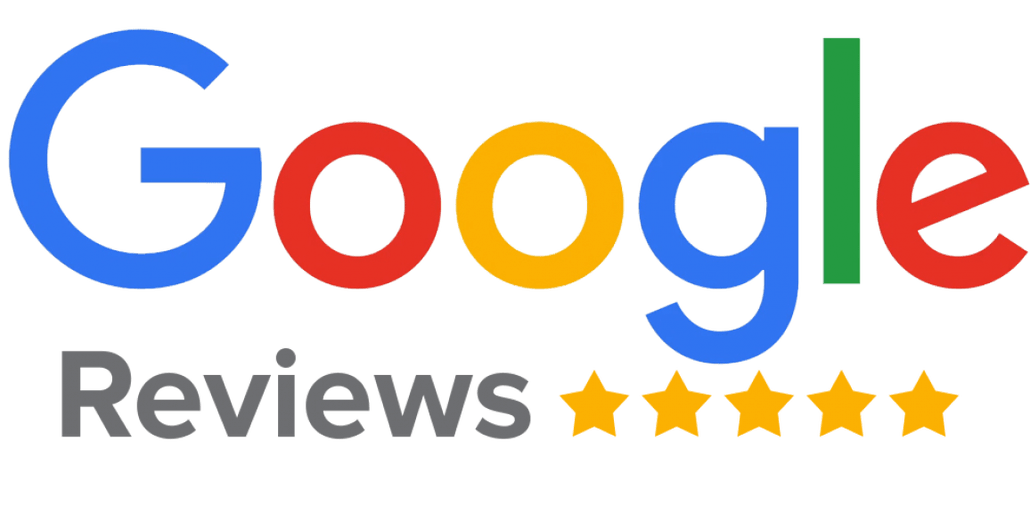 Google Reviews
We have an average rating of 5/5 for our New Zealand and USA locations.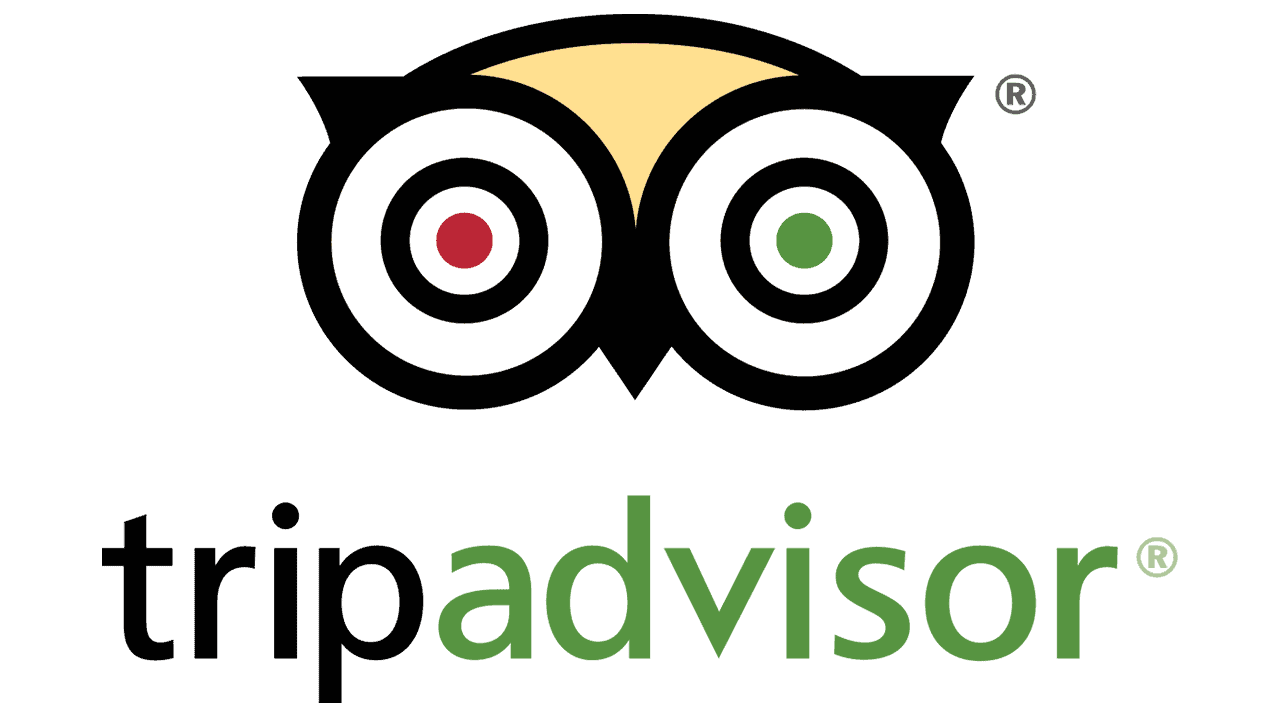 Trip Advisor
We have an average rating of 5/5 for our New Zealand and USA locations.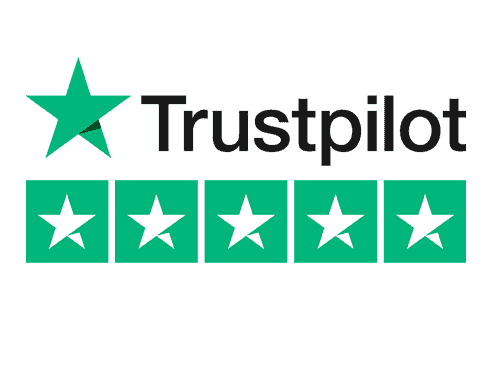 Trust Pilot
4.6/5 average customer rating on TrustPilot. Check out our profile.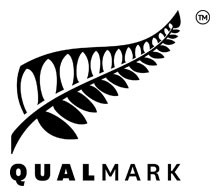 Qualmark
Qualmark is New Zealand tourism's official mark of quality. All of our systems were audited to ensure safety, service and cultural experiences are world-class.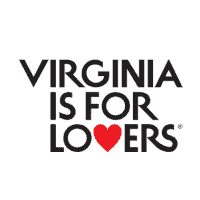 Virginia Tourism
We partnered with Virginia Tourism to provide tours and rentals throughout the state. There's no doubt it's one of the best places to ride in the USA.

All About People
We are accredited by AAP, the world's leading Health and Safety and Emergency Management system. After a comprehensive training, we are proud to provide the safest rentals and tours in NZ & The USA.

Rental Vehicle association
The Rental Vehicle Association represents the interests of NZ operators who hire or lease passenger vehicles, minibuses, vans, coaches, trucks, campervans or motorcycles.